This isolation has created some brilliant ideas by people to keep everyone going.
Art in Lockdown is an idea by Irish artist Roisin Duffy.
Her idea was to organise 20 Irish artists to create a group on social media. Every day posting a painting from each artist with links to their profiles on Facebook and Instagram.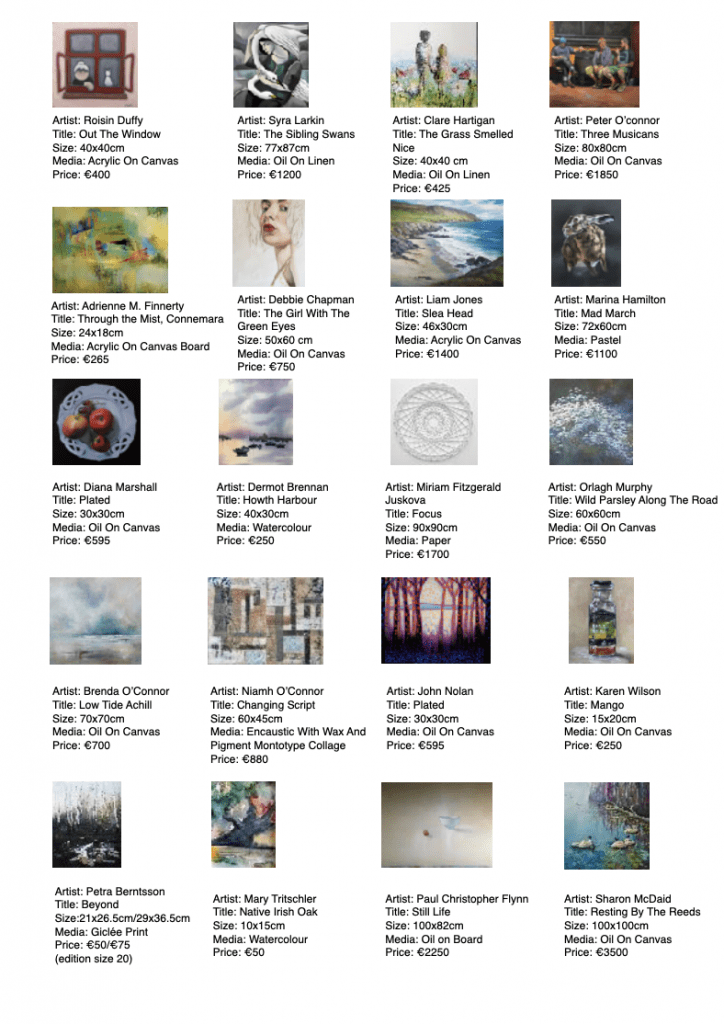 Sergio Gomez interviewed one of the exhibiting artists Niamh O'Connor live on his Facebook Page , Art NXT LEVEL, on Friday 20th March, which will give the group great exposure.
Please pop over to our page and have a look at the fabulous talent we have here in Ireland and give a thumbs up and even a like on our page would be much appreciated.