Our annual exhibition at Art Source in the RDS Dublin was a great success. We were at our usual stand beside the coffee shop and it was a very busy show. With plenty of red dots.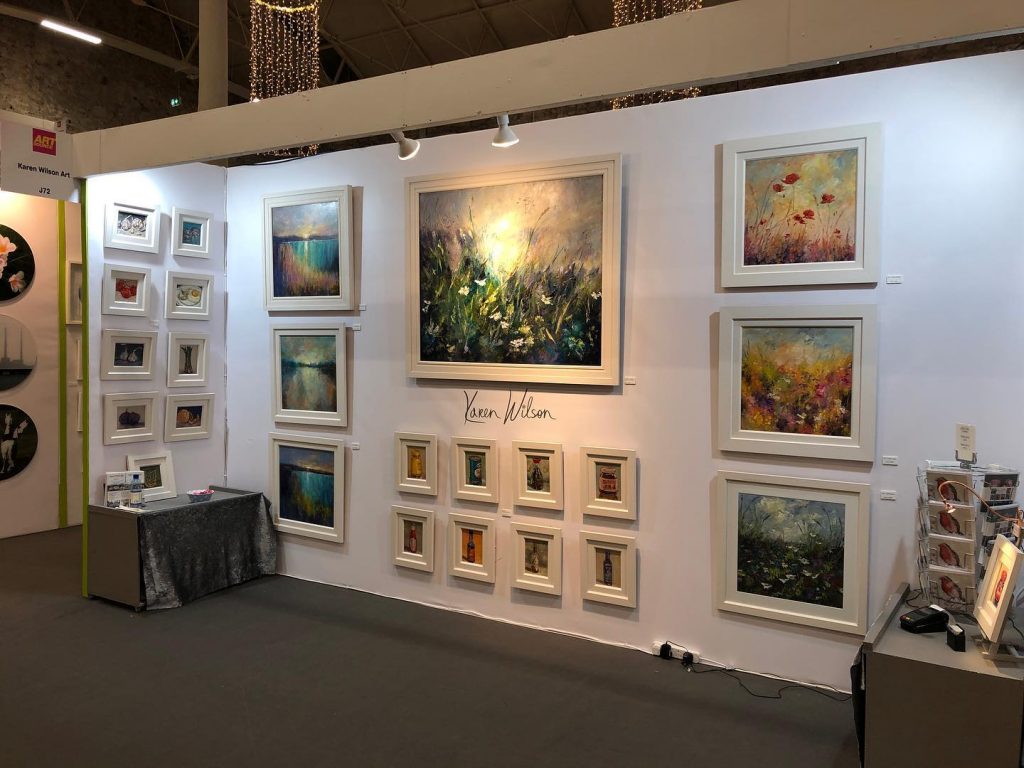 Thanks to everyone who bought a painting. It means so much.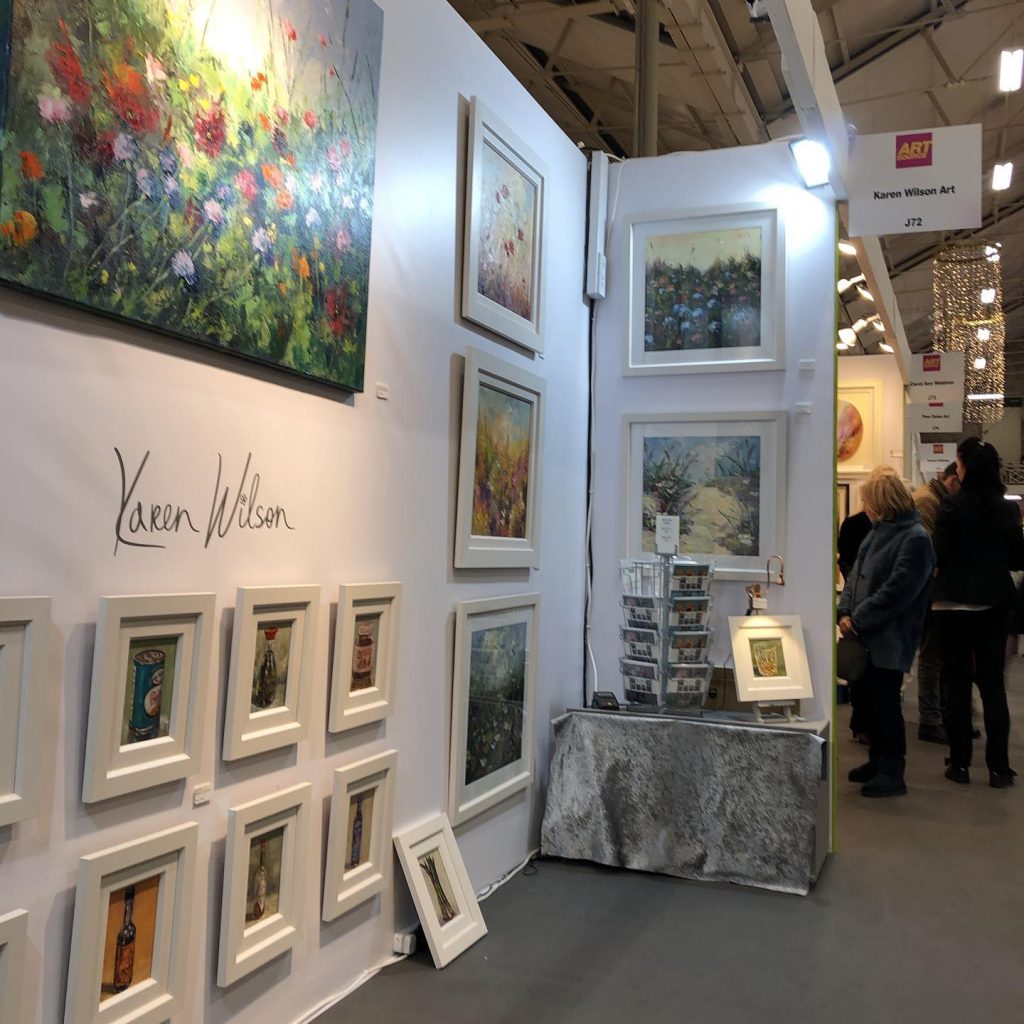 My next show is Gifted in the RDS which will run from Wednesday 4th to Sunday 8th December.