Earlier this month I had the pleasure of working with Jenny from Stand Out Films. She was helping me set up the studio for filming for my new online courses.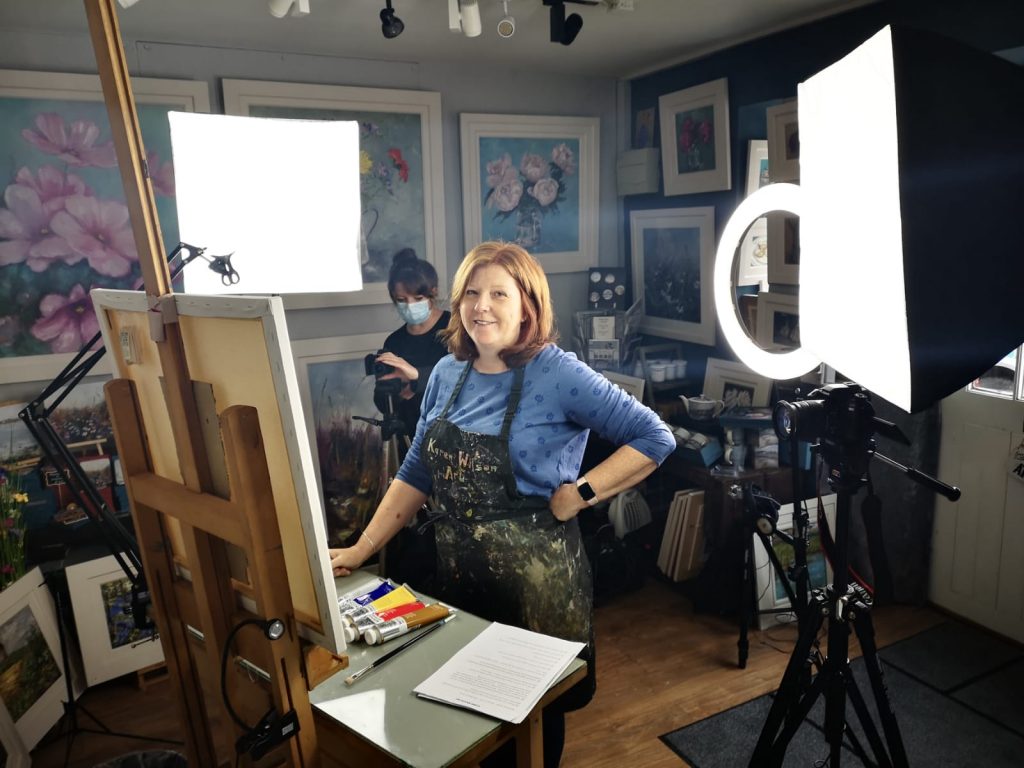 We had so much to learn about lighting, camera angles and sound. But Jenny made the process run like clockwork. With her help, we managed to get our first course recorded and a few intro videos too.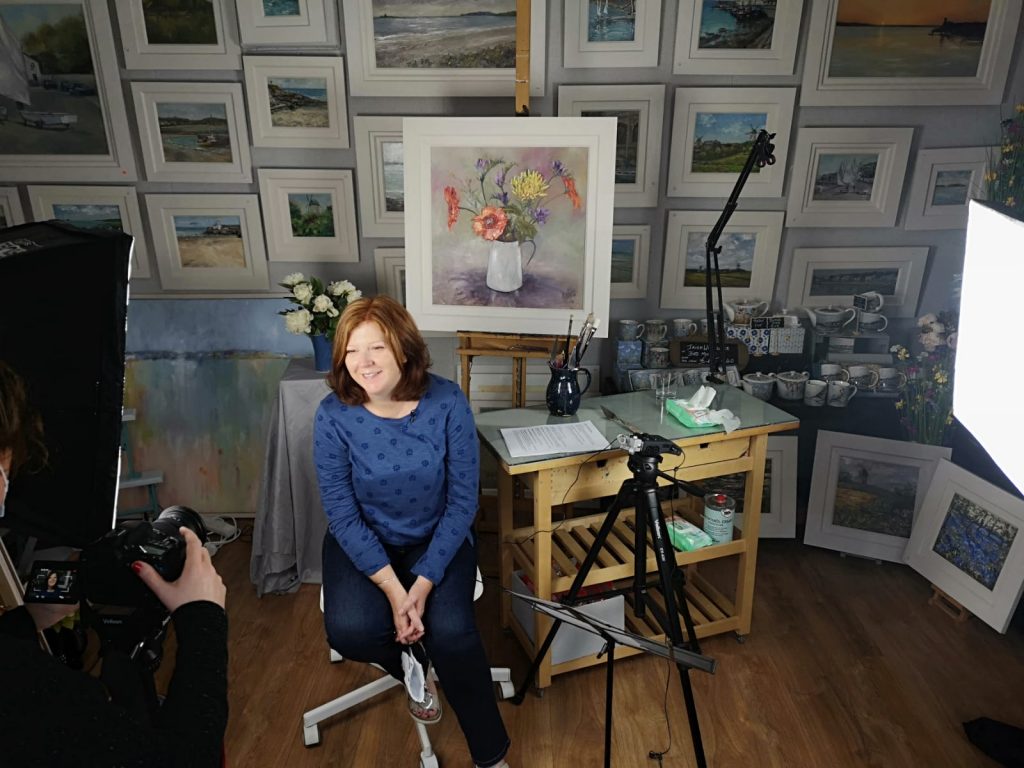 From here on in we are on our own with filming, but we now feel we are more prepared to be able to produce professional videos for future courses.
Thanks Jenny for all your help.